1840 Apartments is a family business
The team behind 1840 Apartments is highly professional. We have extensive experience in apartment management and we are very well prepared to provide you with the best service. In addition to the owners, our staff is enthusiastic, kind and highly qualified, always willing to make you feel at home.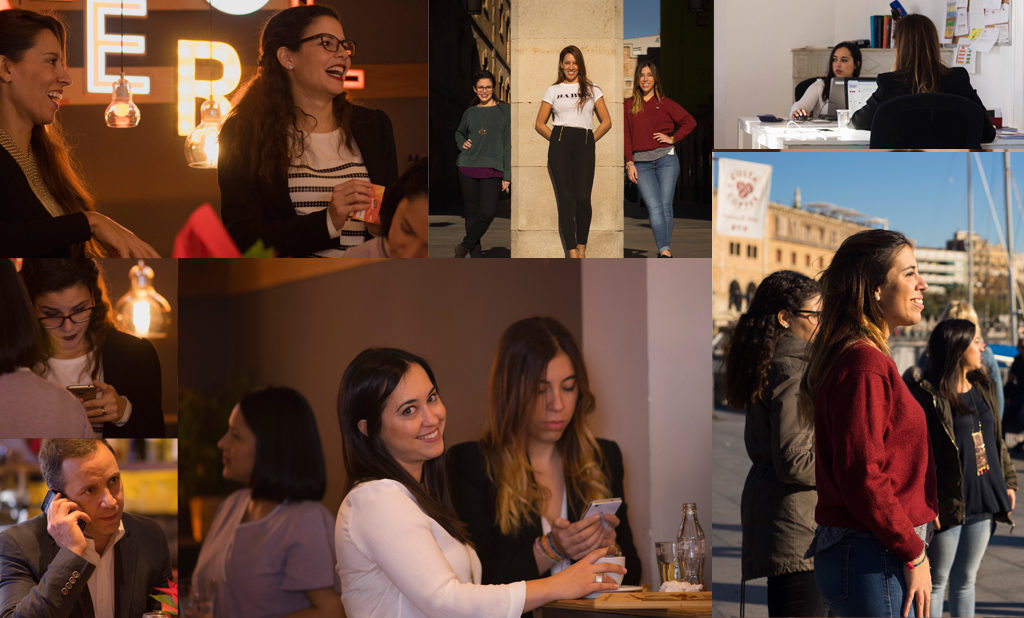 History of 1840 Apartments
The apartments of Paseo Isabel II in Barcelona, built in 1840, are full of history. At that time many adventurers had made a fortune in their travels to America. Our ancestors had been in Cuba, and when they came back they bought these plots in reclaimed lands. Here they built these amazing buildings which have always been in the family.
Many of the neighbouring
But, it isn't simple for students to fulfill deadlines due to of their workload. Students of grades need to deal with a lot of essay writing on a normal basis. As a consequence, such students start looking for the assignment help At the moment and certified specialists can do their very best to give you with top quality at affordable price. All writing service Need to experience the process of being critiqued
buildings were also built by other returning emigrants in those good days. The architecture and maritime motifs borne out this former splendor. The building's facade, recently restored in line with its original design, the lift, the edging of the stairs or details such as the numbers in each apartment will make you feel you have travelled back in time 200 years.