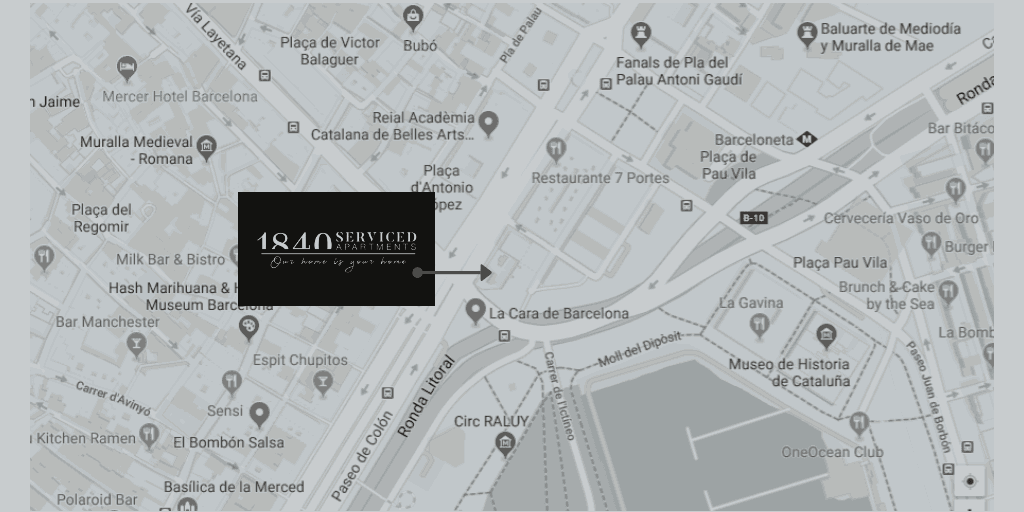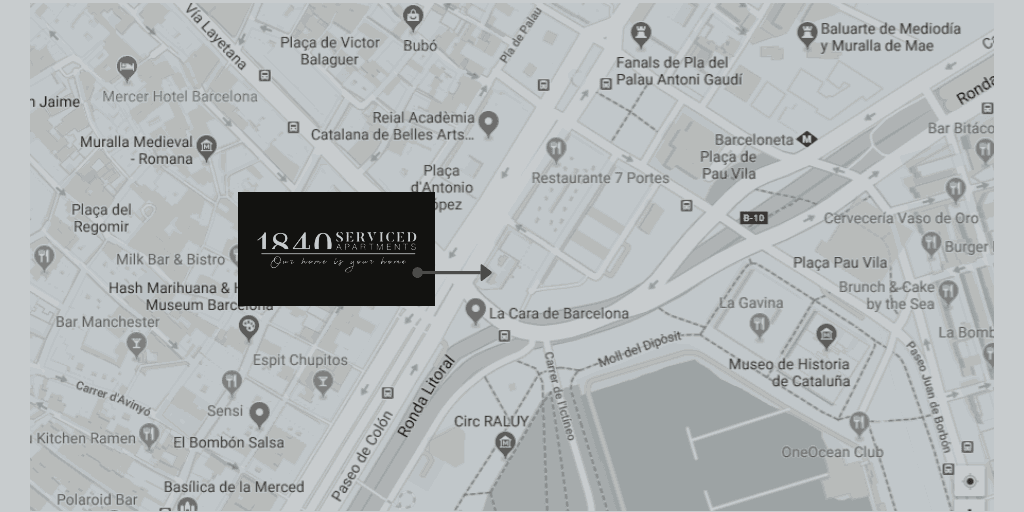 THE BEST LOCATION FOR EXTENDED STAY IN BARCELONA
Passeig d'Isabel II, 2. 08003. Barcelona, España.
Latitude 41.381283 (41° 22′ 52.6188″) – Longitude 2.182552 (2° 10′ 57.1866″)
Located in the heart of Barcelona, our serviced apartments are surrounded by the history of the old city quarter and its picturesque streets. From our apartments, you will be able to recognize the great Montjuic castle rising over the city, take a walk along the promenade while you are sightseeing the Port Vell until you reach the Barceloneta beach the perfect spot to admire the coast of Barcelona. 
Within a 10 minute walk you will find an extensive tourist offer such as shopping areas, museums, parks, monuments and even Roman ruins. You can also enjoy from a wide variety of activities,  historic routes, gastronomy and nightlife.
1840 Serviced Apartments is very well connected with the rest of the city and its surroundings since there is a large network of public transportation that includes trains, subways and buses.
Subway: Line 4 Barceloneta or Jaume I.
Bus: H14, V13, V15, V17, D20, 45, 59, 120, N80, N65, N8, N28, N70, N0, N6.
Train: Renfe Rodalies R2, Estación de Francia – Barceloneta.
Taxi: From the airport T1 or T2 Terminal, 35€ approx.
Cabify: From the airport, any Terminal, 30€ approx.
By car: Ronda Litoral, Exit 21.
Come and feel the sea breeze every day, in the heart of the city.
Come and live the most authentic months of your life. Come and experience the Barcelona style, where the antique merges with the modern.  Come to explore, to innovate, to create, we take care of the rest. Our home is your home.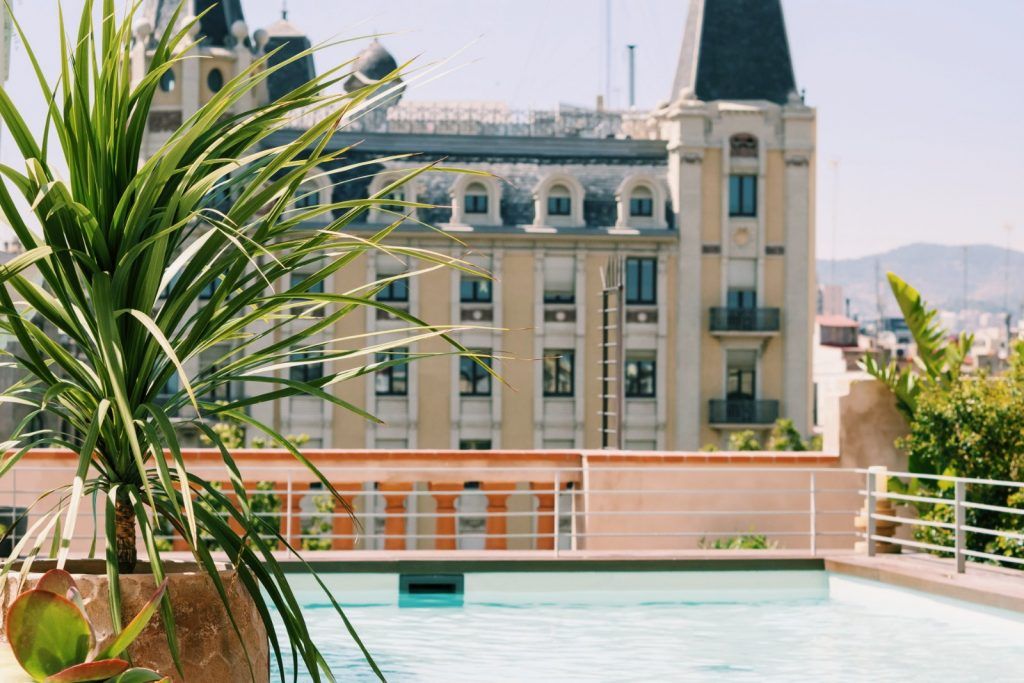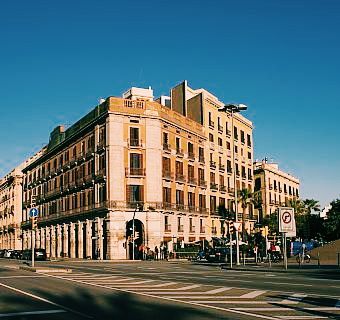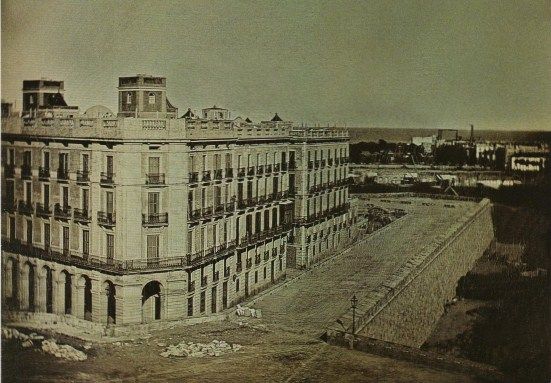 Just a few steps from the best places in the city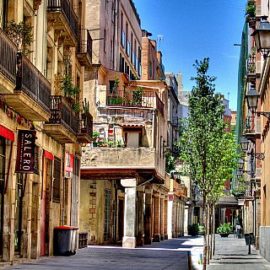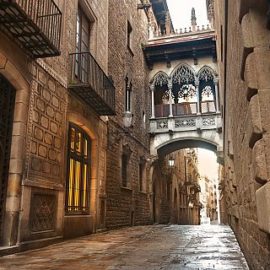 GOTHIC QUARTER – 10 MINUTES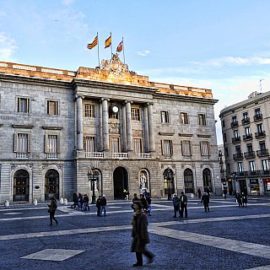 SANT JAUME SQUARE – 10 MINUTES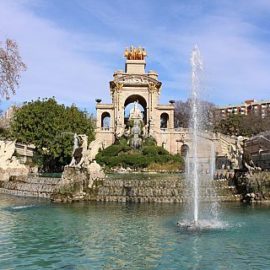 PARC DE LA CIUTADELLA – 10 MINUTES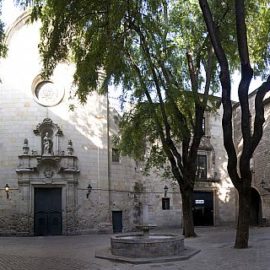 SANT FELIP NERI SQUARE – 10 MINUTES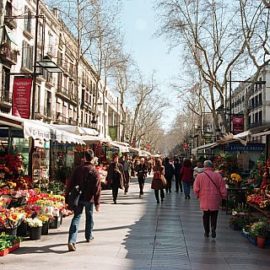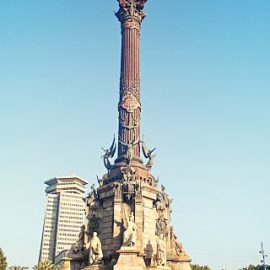 COLUMBUS MONUMENT – 10 MINUTES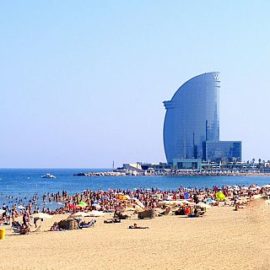 BARCELONETA BEACH – 5 MINUTES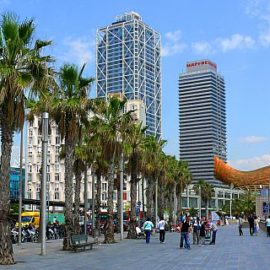 PASSEIG MARÍTIM – 10 MINUTES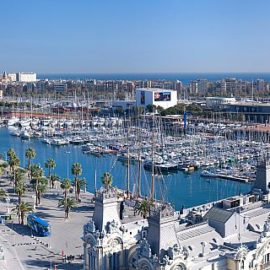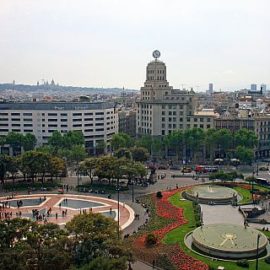 CATALUNYA SQUARE – 20 MINUTES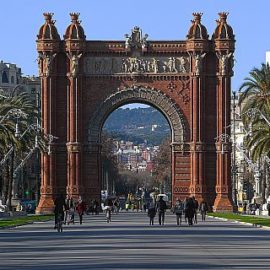 ARC DE TRIOMF – 10 MINUTES